Asking $150.00 + shipping. Please include zip code fr a shipping price. This is a steal for this awesome male.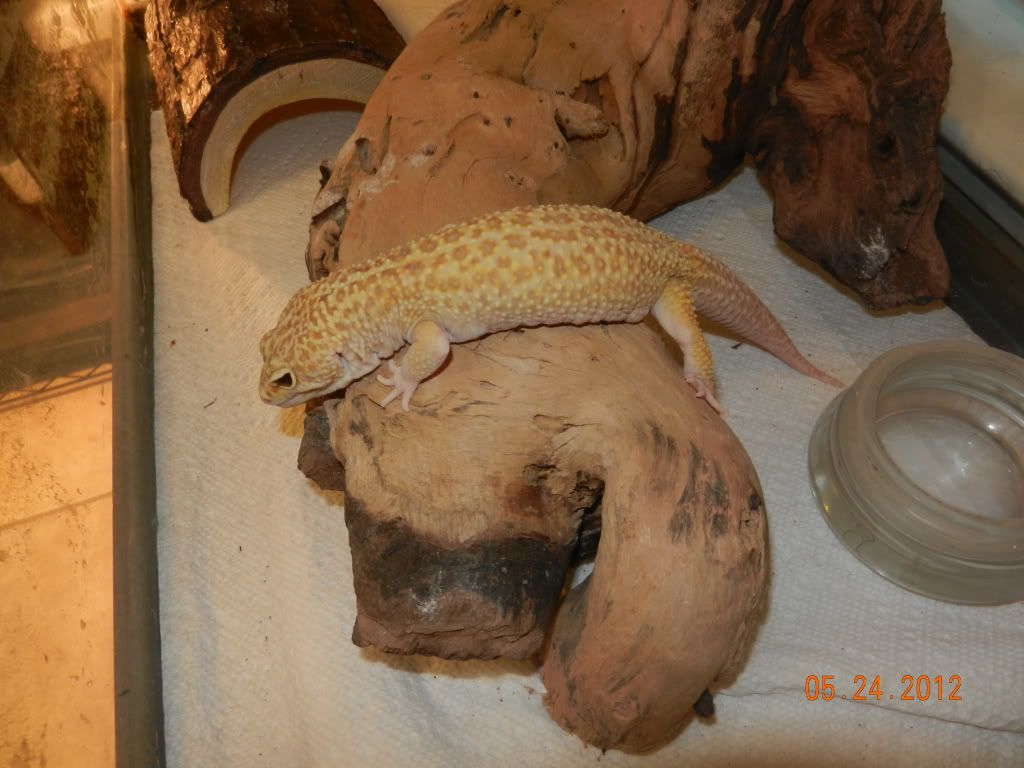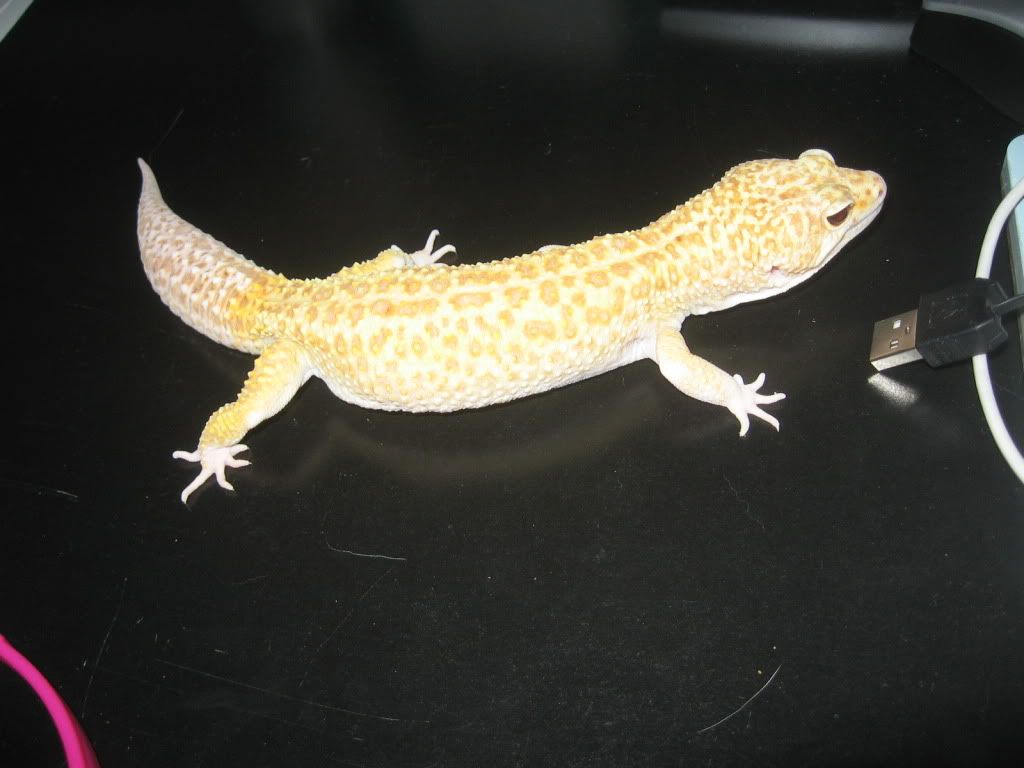 Also have a female Tremper Albino
Asking $50.00 for her and she is beautiful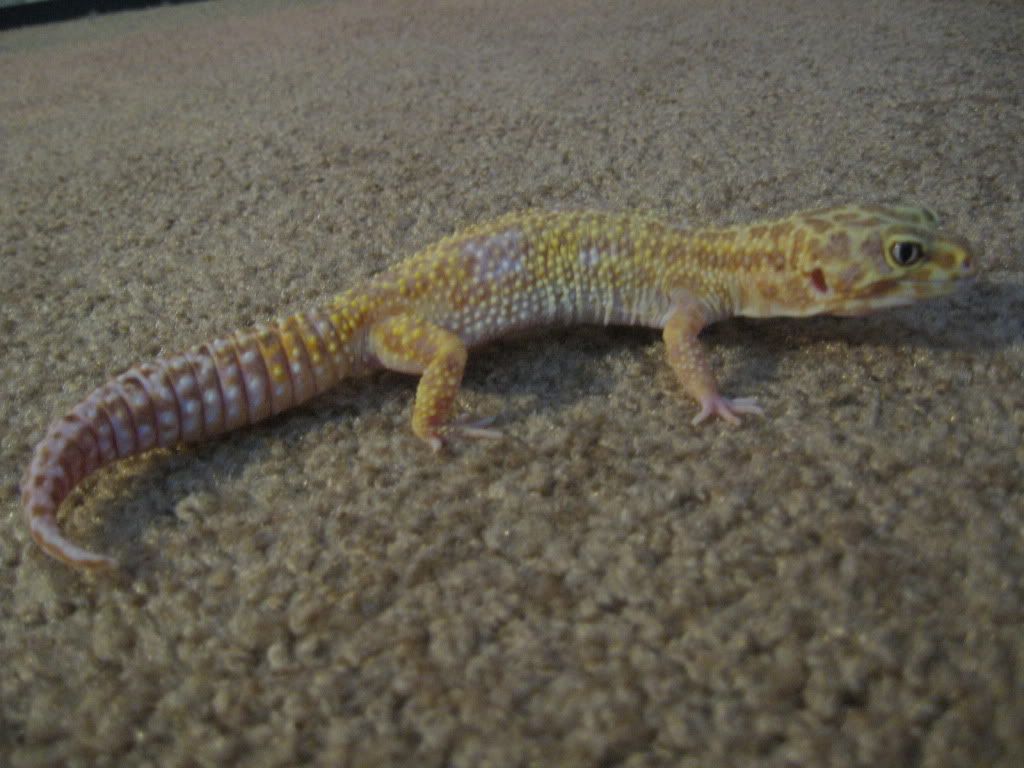 Please inquire by e-mail, message on here, or simply call me.
hdavidf916@yahoo.com
916-436-6634 My name is Dave.