These are pure P.I. all produced by me from the same pairing. Mother was Devosjoli line high red, father was Repashy high orange with white collar.
Parents and other siblings can be seen here-
http://www.pangeareptile.com/forums/...ow!&highlight=
Prices are all OBO plus shipping. NO trades.
Here are the available animals:
$650, unsexed.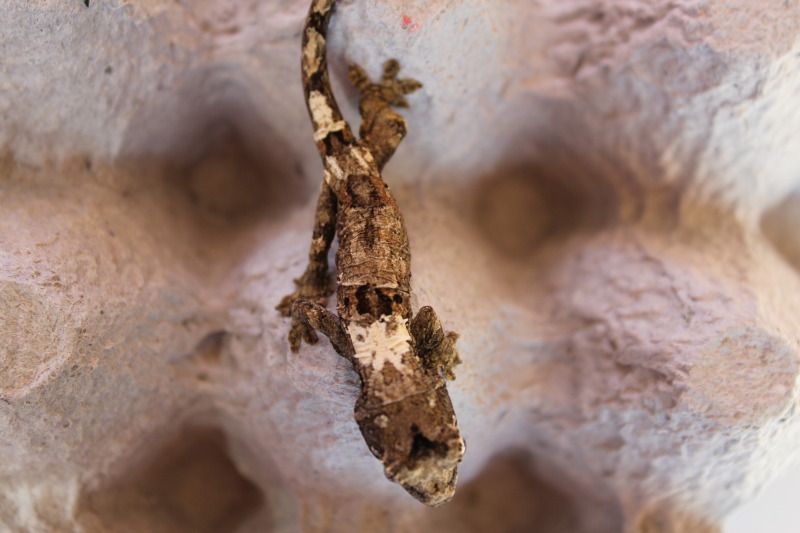 $550, male.
$475, unsexed.
Thanks for looking,
-Armen